Protector: Passionate in service of customers
Concrete repair – but environmentally friendly! The best alternative for our customers.
Free initial consultation
Assessment through field trial areas
At least 30 years of product safety
Are you a car park operator, property manager with walkways, want to protect your swimming pool or do you have concrete damage on your bridge?
With the systems from Protector you have environmentally friendly, modern and above all sustainable solutions for concrete repair.
Do you know the old, traditional maintenance methods? High pressure water removal, concrete demolition etc. Owners are often offered this as the most sensible repair solution. We ask: for whom?
In many cases, the foundations for the next repair are created already when the mortar is installed in the repair areas. Electrochemical processes, such as corrosion, can only be prevented in the long term by means of electrochemical protection.
Electrochemical protection – e.g. through the installation of an impressed current anode system – ensures permanent protection of the steel reinforcement in your concrete structures. And all of this with the least possible intervention in the concrete. With modern control and monitoring systems, we ensure that these systems protect your structures even after 20 or 30 years, usually much longer. Our services are planned, carried out and monitored according to the most modern CP standard – EN ISO 12696. With our systems, the effect of the CP can be monitored and the needed parameters can be adjusted to ensure that the reinfocement is permanently protected.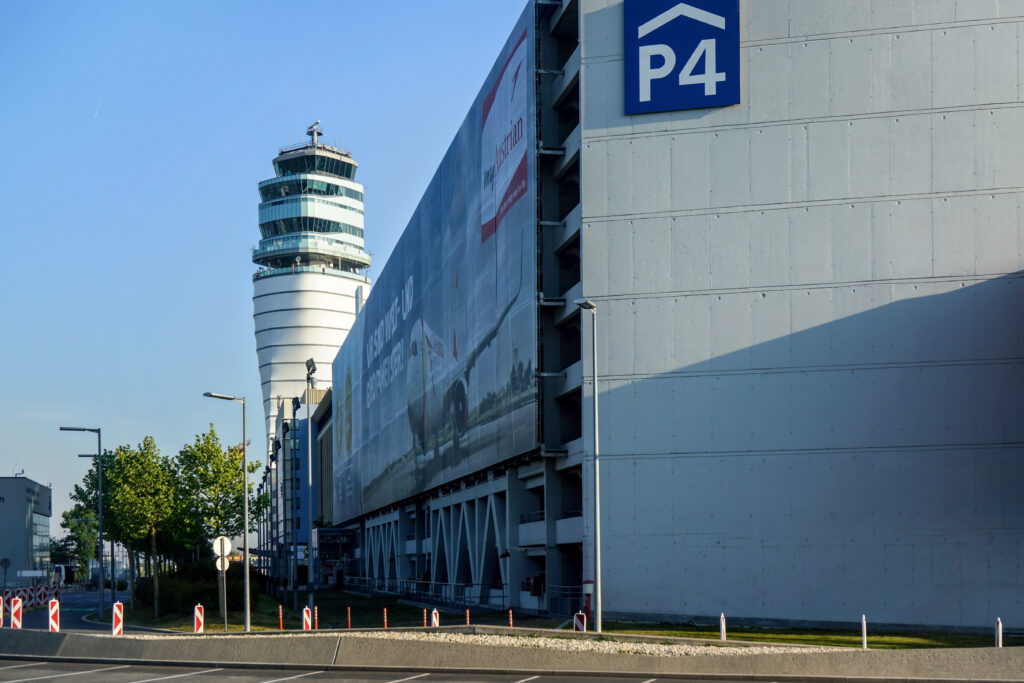 Referanse: P-hus P4, Wien lufthavn, 2016-2018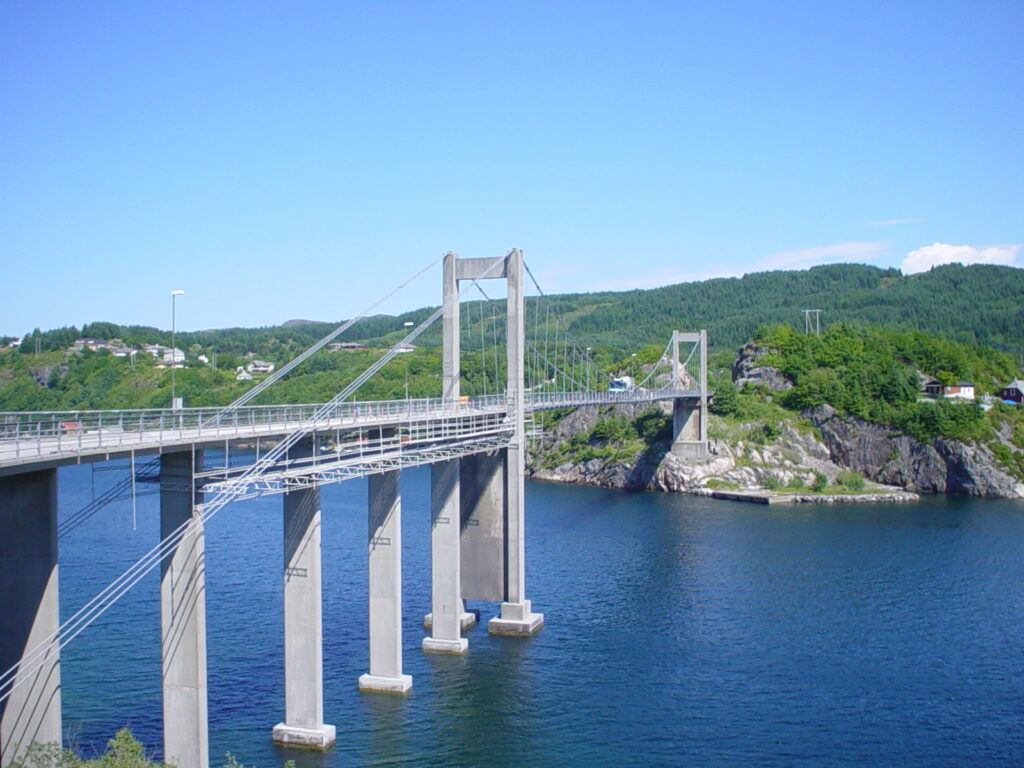 Referanse: Tofterøy bru, 2020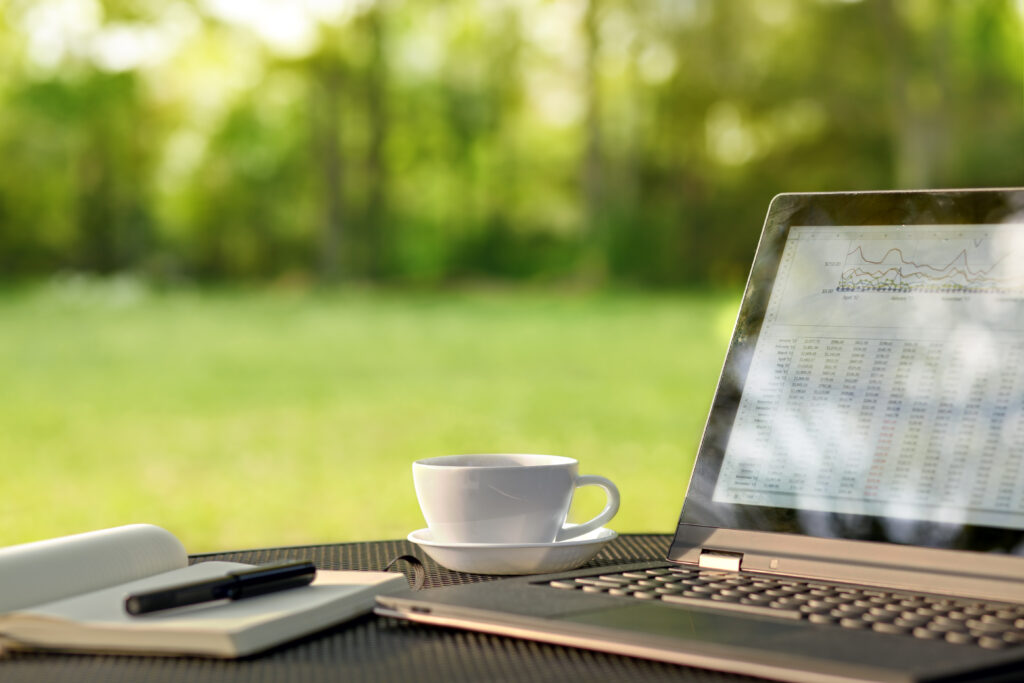 CAMUR Workspace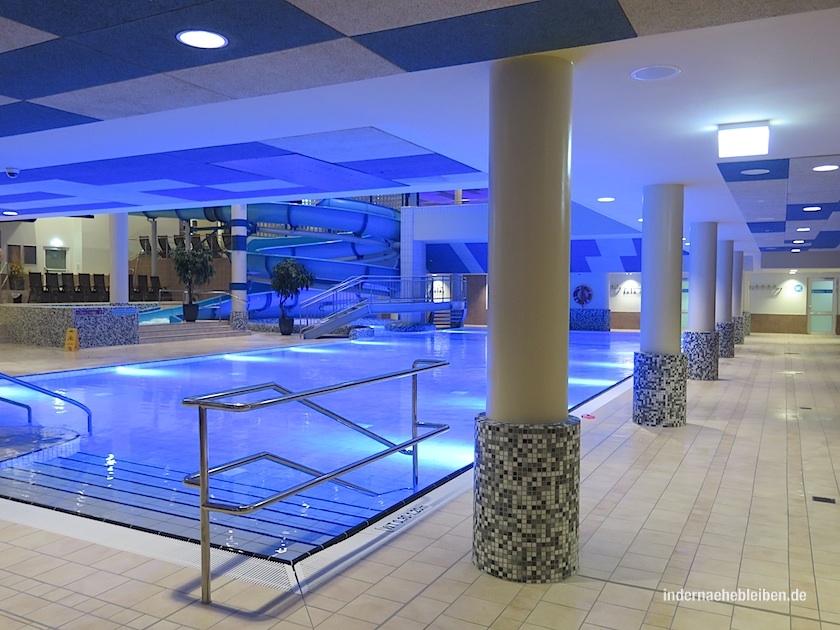 Reference: Grömitzer Welle, svømmehall, 2017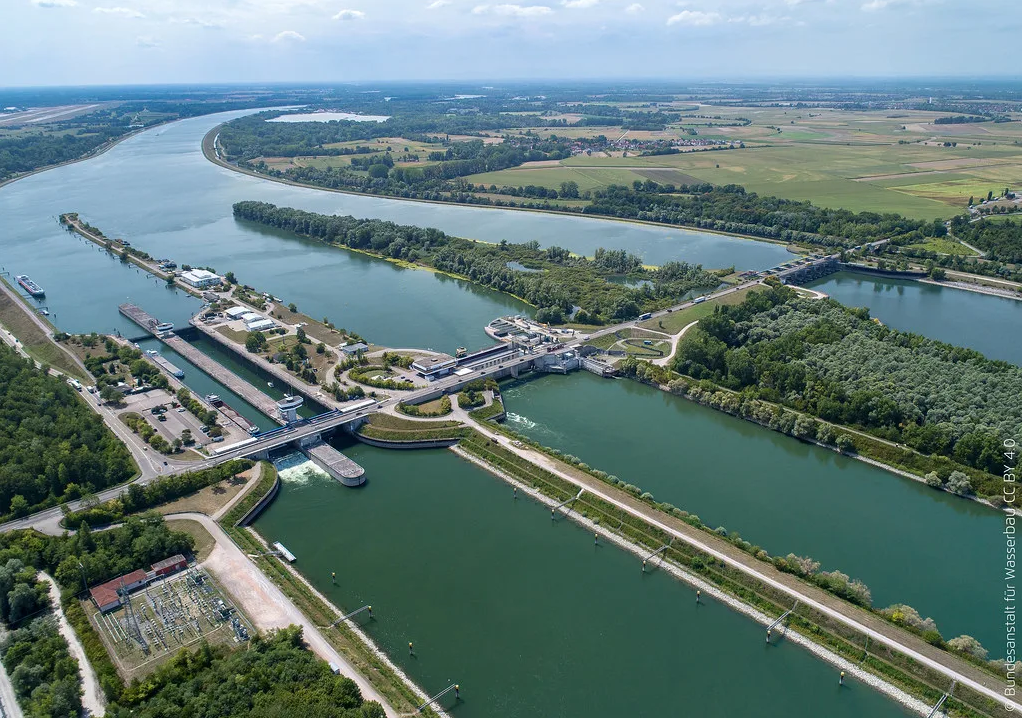 Referanse: Schleuse Iffezheim, 2009
What we can do for you
We offer initial consultation free of charge.
We are part of a global network with the most experienced specialists in the industry.
We provide you with qualified specialist companies for installation.
We offer training for you and your colleagues.
We are at your disposal as project coordinators.
We guarantee permanent solutions and assure product safety for at least 30 years.
In the past 25 years we have protected more than 500 structures with Protector products. Take a look at our Reference list.
Do you as a client, operator or administrator have any further questions?
We are happy to answer all your questions about concrete corrosion, cathodic corrosion protection and our products and services. Phone +47-32 22 08 10 or email solutions@protector-technology.com.
Our products