Protector has been protecting since 1983 – worldwide
We are passionate about
ecological innovation and sustainable development!
Sustainable and innovative
More than 35 years' experience
We are a manufacturer of structural health monitoring systems and we offer complete systems for impressed current cathodic protection (ICCP) of steel in concrete.
Protector stands for innovation, sustainability and ecology in building maintenance, with a focus on concrete repair.
We have subsidiary companies in several European countries and deliver products as well as unique monitoring and ICCP solutions for concrete structures worldwide.
Protector is part of "AF Gruppen ASA" in Norway, one of Scandinavia's largest constructing and industrial groups.
No project is too big
The Norwegian Protector-team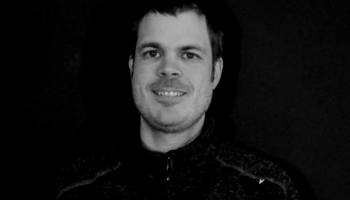 Thomas Hanstveit
CP design, offers, control, prod. dev., shipping, maintenance

Christian Solum Hermansen
Monitoring, reports, control, prod. dev., maintenance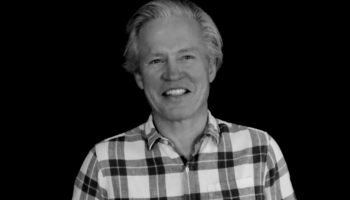 Jan Eri
Managing Director
–
Our products